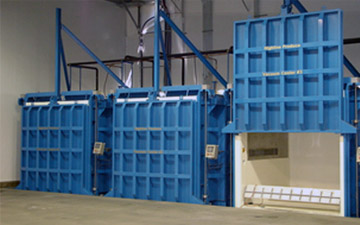 Vacuum Cooling
Vacuum cooling is one of the leading methods of precooling "leafy" produce as well as other food products. It is very rapid and effective at extending the shelf-life of your food products.
View Our Vacuum Coolers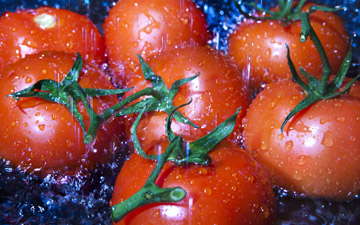 Hydro Cooling
Hydro-Coolers use chilled water to rapidly cool your warm product. Hydro-Cooling is an effective method of quickly removing heat from products that have a small surface area compared to their volume.
View Our Hydro Coolers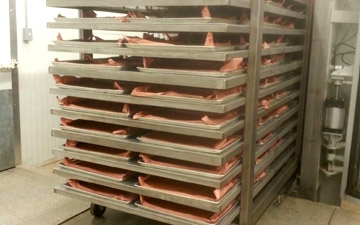 Freeze Drying
Freeze drying is the process of removing water or moisture from frozen sensitive food products while they remain in the frozen state. This assures that they retain their original shape and structure.
View Our Freeze Dryers